PLC and SCADA have played a major role in the Electronics Revolution i.e. industry 3.0
PLC and SCADA are used in all types of industries… It can be small, medium or large.
Automation field is dependant on them.  They have high reliability and flexibility.
It means, even if some changes are made in the machine cycle, then still efficiency, speed and compatibility in networking can be maintained.
The IoT Revolution (Industry 4.0) will increase a lot within a short span of 5 to 6 years.
It will be an upgrade to industry 3.0, not a radical change. Hence, the necessity of industrial automation courses will go on increasing.
A bouquet of industrial automation courses like PLC & SCADA, HMI, VFD etc are present for you to select from. If necessary, our experienced experts will guide you to select a suitable course.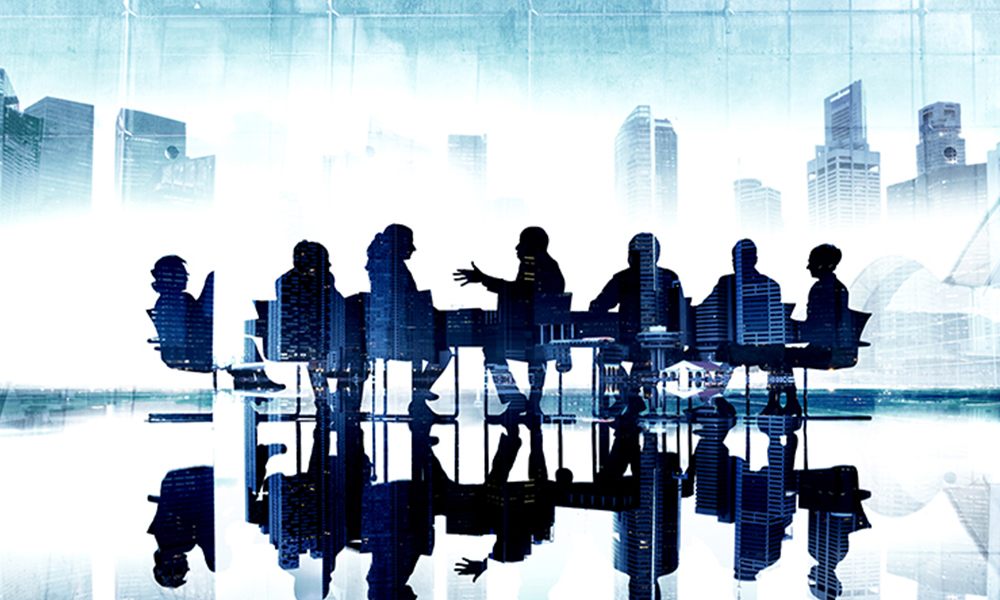 The course will increase their practical knowledge. A large number of opportunities will be available to students who attend regularly and perform well in exams and interview. Companies need skilled automation engineers and with CADCAMGURU you will be well prepared and confidant for interview.
If you combine knowledge of your branch with automation certification, it will give correct direction and a height to your career, along with a good salary after sufficient work experience.